Military Port Tour guide
Our Famous Navigators of Cruise of YOKOSUKA Naval Port
Check out our friendly and unique navigators for the cruise!
View of YOKOUSKA naval port changes daily as the vessels come in and out of the port.
Because we want everyone even someone not too familiar with ships enjoy the cruise, our cruise navigator is onboard to guide you throughout the cruise.
On this page, let us introduce our proud, friendly unique navigators, that you will love and enjoy listening to during the cruise!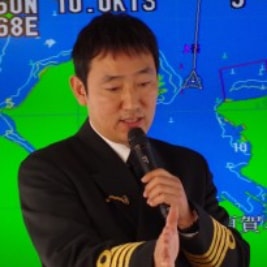 Tomonobu Akizawa
He can explain you Japanese, and US ships and their deep history.
Enjoy the powerful view of Yokosuka with him!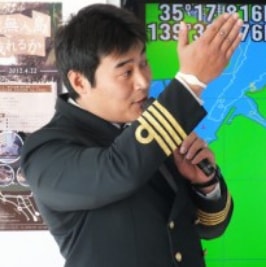 Go Arai
Customers in any age will surely love his talk!
His highly experienced skill can deliver you the description based on the real time port conditions.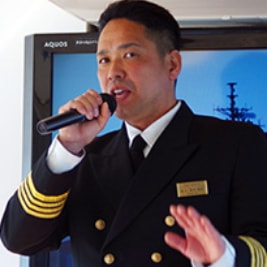 Shinsuke Arai
Our senior captain debuts as a navigator! He can tell you the story of the port based on his experience as a captain operating this cruise ship!
His highly knowledgeable information with friendly soft tone of voice can only be done by his deep experience as a captain!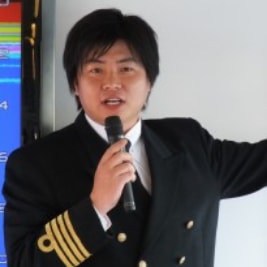 Sho Izumitani
He's super friendly and funny, we highly recommended him to anyone visiting us for the first time. Everyone loves his very highly knowledgeable but also down-to-earth description of JMSDF ships.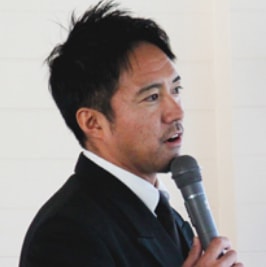 Hirofumi Iwasawa
This handsome navigator with soft tone of voice got so many fans!
With his easy to follow guidance and jokes in between, everyone can't help to smile.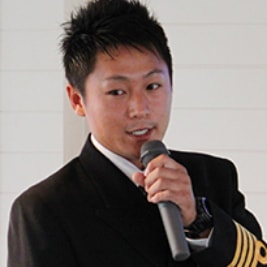 Sho Ohtomo
He is one of our new navigator, very hard working with shy smiles!
He learned and trained the talk at Yokosuka night town… wonder if that's true?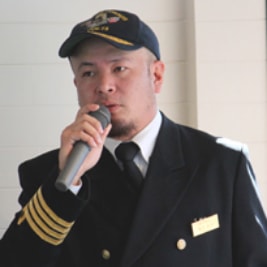 Akifumi Hosoi
This guide has excellent knowledge of the history of Yokosuka Port as well as the ships of Japan and the United States.
His deep knowledge can show you another side of the history that you may know of.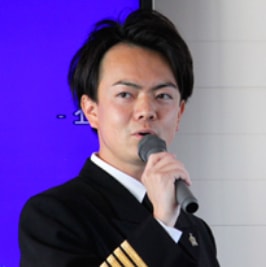 Tomoya Mizukami
His talk is full of information but still so easy to listen to.
He is very good at keeping his audience entertained!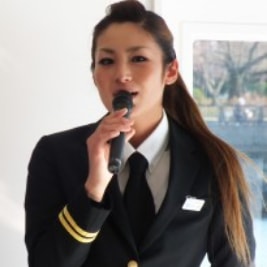 Kaori Wakasugi
She is our very first female navigator.
Based on her prior experience as a tour bus guide, she will tell you the story any female customers will surely enjoy.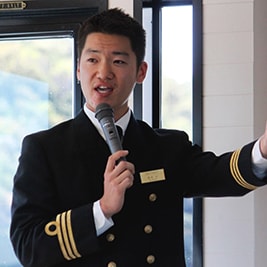 Sho Shimizu
He's hard-working and sincere, will show you around accurately with the knowledge he have learned! Look for the jokes he drops sometimes!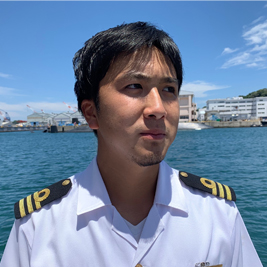 Misaki Komagine
We're happy to announce we now have 2nd female tour-guide!
Being a long-time JMSDF fan, she will show you around cheerfully with her deep knowledge!